Embarking on a thrilling motorcycle adventure through the enchanting landscapes of Vietnam is a dream shared by many adventure enthusiasts. In the heart of this captivating country lies the Vietnam Motorcycle Tours Club, a premier destination for motorbike rental and guided tours. With a decade of experience in the industry, this esteemed club offers an unforgettable experience that combines the freedom of the open road with expertly crafted itineraries. From the bustling cities to the serene countryside, Vietnam Motorcycle Tours Club allows you to immerse yourself in the rich culture, breathtaking scenery, and untamed beauty of Vietnam. Let's dive into the details and discover why this club is the ultimate address for motorbike rental in Vietnam.
Expertise and Experience
With a wealth of knowledge and expertise accumulated over a decade, Vietnam Motorcycle Tours Club has established itself as a trusted name in the motorcycle tourism industry. The club's team of experienced professionals is dedicated to providing the highest level of service and ensuring an unparalleled adventure for every rider. Whether you are a seasoned rider or a novice, their extensive experience guarantees a safe and exhilarating journey.
Wide Range of Motorcycle Selection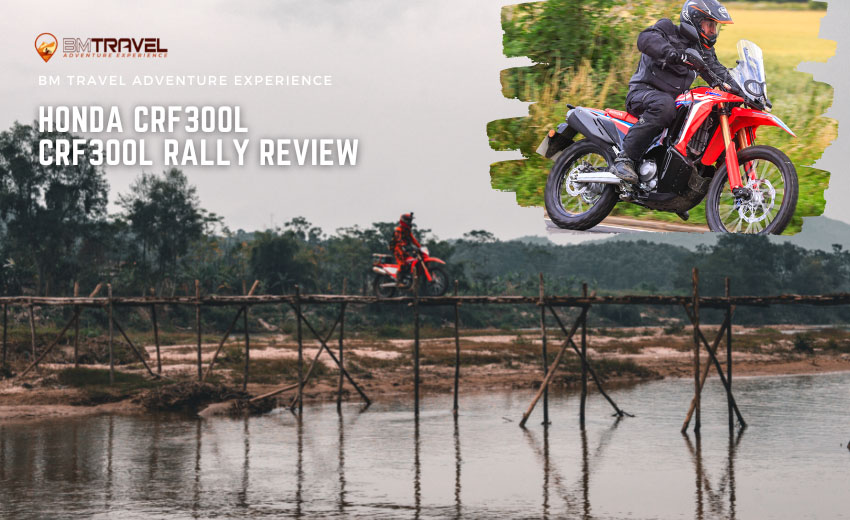 At Vietnam Motorcycle Tours Club, riders have the privilege of selecting from an impressive fleet of motorcycles that cater to diverse preferences and skill levels. Whether you are a fan of classic models or seek the power of the latest high-performance bikes, the club's extensive collection has something for everyone.
Renowned brands like Honda, Yamaha, Kawasaki, and more are featured in their fleet, ensuring that riders have access to trusted and reliable machines. Each motorcycle is meticulously maintained and undergoes regular inspections to guarantee optimal performance and safety throughout the journey.
For those who appreciate the charm and nostalgia of classic motorcycles, Vietnam Motorcycle Tours Club offers a range of models that evoke a sense of adventure and authenticity. These bikes not only provide a unique riding experience but also add a touch of vintage flair to the journey.
In addition to the regular maintenance and inspections, the club's dedicated team of mechanics ensures that each motorcycle is in top condition before it hits the road. This meticulous attention to detail guarantees that riders can embark on their adventures with confidence, knowing that their chosen motorcycle is reliable and roadworthy.
Whether you prefer the charm of a classic bike or the cutting-edge technology of a modern machine, Vietnam Motorcycle Tours Club's wide range of motorcycle selection ensures that you find the perfect ride to match your preferences and skill level. Prepare to embark on an extraordinary journey through Vietnam, where every twist and turn of the road will be a delight on the two wheels of your chosen motorcycle.
Customizable Tours and Itineraries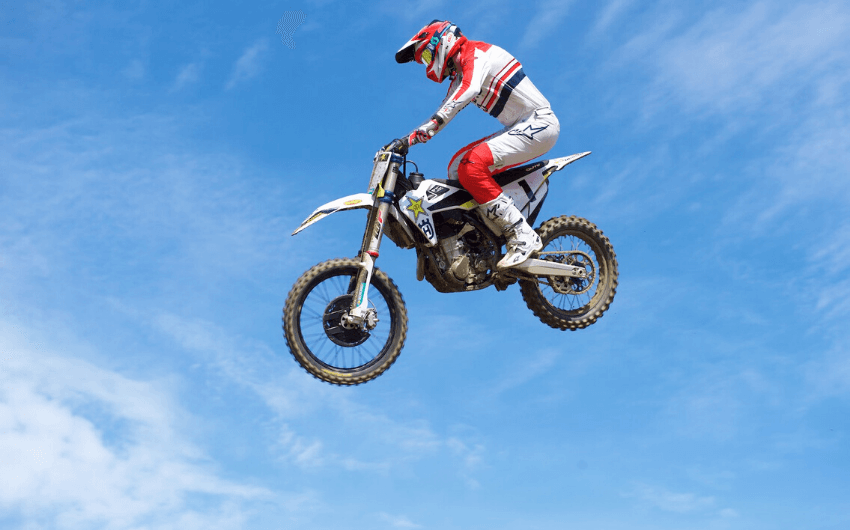 One of the standout features of Vietnam Motorcycle Tours Club is their ability to tailor tours and itineraries to suit individual preferences and interests. Whether you seek a challenging off-road adventure, a leisurely countryside exploration, or a cultural immersion in Vietnam's cities, the club can curate a personalized experience just for you. Their knowledgeable guides will assist in crafting a route that showcases the best of Vietnam, incorporating iconic landmarks, hidden gems, and authentic local experiences.
Safety and Support
Safety is paramount at Vietnam Motorcycle Tours Club, and they leave no stone unturned in ensuring the well-being of their riders. Each tour is accompanied by experienced guides who possess extensive knowledge of the local terrain and customs. They provide comprehensive safety briefings, ensuring riders are equipped with the necessary skills and knowledge to navigate Vietnam's diverse landscapes. The club also supplies quality safety gear, including helmets, jackets, and gloves, to ensure riders are protected at all times.
In the event of any unforeseen circumstances or breakdowns, Vietnam Motorcycle Tours Club offers round-the-clock roadside assistance. Their dedicated support team is always just a phone call away, providing peace of mind to riders throughout their journey.
Experiencing Vietnam's Natural and Cultural Wonders
Vietnam Motorcycle Tours Club takes pride in showcasing the incredible natural and cultural wonders of this captivating country. From the emerald rice terraces of Sapa to the stunning coastal roads of the Hai Van Pass, each tour is meticulously designed to capture the essence of Vietnam. Riders will witness breathtaking landscapes, ancient temples, vibrant markets, and traditional villages, immersing themselves in the vibrant tapestry of Vietnamese life.
Along the way, riders will have opportunities to savor delectable local cuisine, interact with friendly locals, and delve into the country's rich history. Whether it's exploring the bustling streets of Hanoi, cruising along the Mekong Delta, or visiting the UNESCO World Heritage sites of Halong Bay and Hoi An, Vietnam Motorcycle Tours Club ensures an authentic and unforgettable journey.
Conclude
Vietnam Motorcycle Tours Club stands as the ultimate address for motorbike rental in Vietnam, providing a gateway to unparalleled adventures and unforgettable experiences. With their decade-long expertise, extensive range of motorcycles, customizable tours, and unwavering commitment to safety, the club offers riders the opportunity to discover Vietnam's hidden gems, soak in its natural beauty, and immerse themselves in its vibrant culture. By choosing Vietnam Motorcycle Tours Club, riders can embark on an extraordinary journey that will create memories to last a lifetime. So, unleash your adventurous spirit and get ready to embark on the ride of a lifetime through the captivating landscapes of Vietnam.
Follow us:
Address:3/7/36 Duy Tan Street, Cau Giay District, Hanoi City
Mobile: +84 976 024 986
Email: [email protected]
Sapa's Address: N0 29/ Dong Loi/ Sapa District . Sapa Town
Saigon's Address: 172/58 An Dương Vương Street, Ward 16, District 8
Youtube: https://www.youtube.com/@MotorbikeTourVietnam
Facebook: https://www.facebook.com/vietnam.indochina.motorcycle.tours